Scholarships and Awards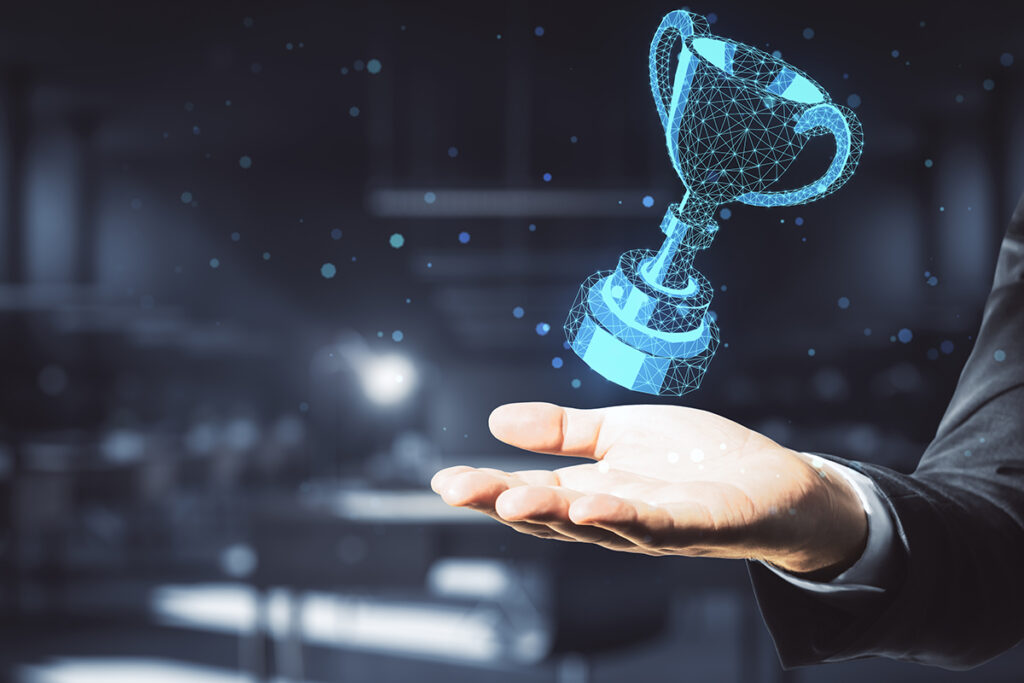 Each year, the Southern Alberta Technology Council (SATC) at Lethbridge supports deserving individuals with various opportunities and financial aid. We have winners all across the region from our regional science fairs and other mini-contests and competitions. These winners deserve great recognition and respect from their peers.
Thus, SATC holds an annual Awards Ceremony for the regional science fair winners to give due credit for their feats. In addition, we may grant them various opportunities to get far in life with the knowledge they've proven themselves to have.
Scholarships
SATC believes that science is the future. Following this line of thought, we believe in funding the future and ensuring it shines bright for all of us. The regional science fair and our competitions exist for just that: to find bright and promising individuals that can bring hope to our future. However, in turn, we must also give hope to them.
SATC offers and presents scholarship opportunities to individuals who may catch our and the world's attention. Through these scholarships, bright young minds can focus on enriching their intelligence and inner spark without worrying about the financial cost of doing so. Our beliefs include that merit should be awarded accordingly. We hope to achieve that through our scholarship offers.
The students who receive our scholarships must further their education with great focus and purpose. These students will be the light that guides us to a future of intelligence and science.
Bursaries
Likewise, we may also grant bursaries to deserving individuals. Bursaries usually go to individuals based on their backgrounds rather than purely through merit. We reserve our scholarships for the brightest shining students, but our bursaries are here to help those who come close. Everyone with potential deserves a chance. It includes those who have little money or credit to their name.
In contrast to scholarships, bursaries are money grants. Instead of a pass to a discounted or free education, it's just money. It's cash that the recipients can immediately use for whatever they may need. Some people may choose to use this money to pay tuition fees. Others may not, instead opting to use it for miscellaneous supplies.
As a recipient, it's up to you to decide how you spend your bursary. We only hope that whatever you do, the money grant serves you well. Let it be a helping hand to those who need help paying for education, and not something spent mindlessly.
Club Funding
The Southern Alberta Technology Council is grateful for the funding that makes this all possible. With your generous sponsorships, donations, and continued support, we are doing much of what we do today.
Some of our past and current sponsors include Rogers, Tetra Tech, ACPA, and more. We owe all these names a big thank you for aiding us in this journey to find and support bright young minds. The Southern Alberta Technology Council is what it is today because of kindness, and we hope to pass on that generosity.
Awards
The SATC awards and ceremonies are our way of recognizing bright individuals for the world to discover. The recipients of SATC awards are no less than outstanding, and we want the world to know that. It is our and our supporters' desire to give everyone the right fame and recognition they deserve.
Our awards ceremonies can also help you get your name out. It will help you receive more opportunities, offers, and gifts from various organizations. Our awards are not just prizes. They are doorways to opportunities. We hope you proudly accept your SATC titles and rewards and let them inspire you throughout your journey.