Regional Science Fairs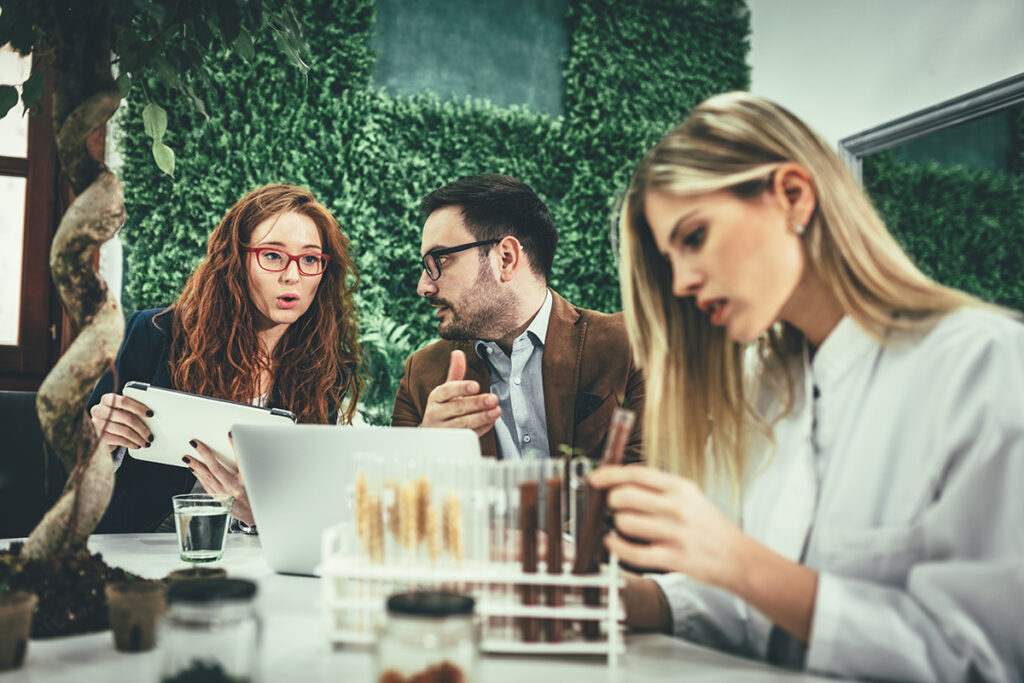 The origins of science fairs go as far back as the early 20th century, with the first known science fair taking place in New York City in 1941. However, a regional science fair is an event that allows students to engage in scientific research and exploration. These fairs usually take place at the regional level. Moreover, they often serve as a precursor to larger or global science fairs.
The main benefit of students engaging in a regional science fair is the chance to gain ample hands-on experience. It includes noting a research question, collecting data, analyzing results, and presenting their findings to judges. Therefore, in this article, we will provide an overview of some science fairs open to STEM students worldwide.
Canada-Wide Science Fair
The Canada-Wide Science Fair (CWSF) is an annual science and technology competition for young Canadians aged 7 to 12. Youth Science Canada, a national non-profit organization, organizes the fair. Moreover, it promotes science, technology, engineering, and math (STEM) education and careers.
Since its inception in 1962, the CWSF has become one of the largest science fairs in Canada. It brings together hundreds of young scientists and engineers to showcase their research and compete for awards and prizes. Also, the CWSF typically occurs in May each year, while the location rotates between various cities across Canada. However, the 2021 CWSF took place online due to the COVID-19 pandemic.
Benefits
The CWSF offers many benefits to its participants, including the opportunity to:
Present their research and receive feedback from leading scientists.
Meet and network with other young scientists from different regions and backgrounds.
Learn about the latest developments in science and technology.
Win awards and scholarships to help further their education and careers.
Taiwan International Science Fair (TISF)
The Ministry of Education of Taiwan and the Taiwan Association for Science and Technology organize this unique science fair. Since the first event in 1992, it has become an elite event for young talents. It also accepts 290 students from 20 countries and lasts for seven days. Moreover, it is open to students in grades 9-12. Students can enter the fair singly or as part of a team.
To apply, students must first submit an abstract of their project, which will be subject to review by a panel of judges. If the judges choose their project, students must prepare a full report and an exhibit to display at the fair. A notable winner of the TISF is Cian Hilton, who won the grand prize in 2019 for his project on building a cheap electrical generator for a hydro-power station.
Benefits
The perks for winners of the TISF include cash prizes, scholarships, and the avenue to attend international competitions. In addition, winners may present their projects at global conferences and meet with top scientists and engineers worldwide.
Science Fair Fun Run
This event combines the thrill of a fun run with the educational value of a science fair. Also, runners can learn about various scientific concepts through exhibits. Placing these exhibits along the route allows people to stop and learn as they make their way through the course.
In addition, the event is fun and healthy for entrants. The run portion of the event involves a 5K course, with options for both walkers and runners. Many people dress up in costumes or themed outfits, adding an extra layer of fun to the event. This event is also the largest fundraiser for BC's Science Fair Foundation. In 2017, over 1,000 people attended the event, which raised over $40,000. Furthermore, the run has raised over $1 million over the years to support science fairs in BC.